Emirati Car Insurance Guide To Survive Traffic
As the premium provider of Emirati car insurance services online, we like to keep our readers abreast of everything beloved to cars. And one major, unavoidable reality of car ownership is traffic jams. So, we decided to come up with a shortlist of things to do when stuck in traffic.
Traffic Anxiety (Worry-Free Auto Insurance)
Few things are more aggravating than being caught in traffic when living in a metropolitan city like Dubai. We're not safe from this uneasy feeling; especially with the recent horde of traffic around the JLT. The National UAE reports the second day of gridlock on Monday, 3 February.
But you have to look on the bright side. What's the worst traffic jam you've endured? A couple of hours? Did you know the longest traffic jam occurred in August 2010 in Beijing, China? Imagine being trapped in a 62-mile long traffic jam that lasted for an incredible 12 days!
There's no magic cure for all of this yet, so the best thing to do is to keep calm, take deep breaths, stay alert, don't blow the car horn, and feel worry-free with our low-cost Emirati Car Insurance; because you can get a quote in under a minute and buy your policy in 60 minutes.
Do's & Don'ts (Save on Car Insurance)
First of all, let's be good citizens of our planet earth, so while the car is idling, shut off the engine to save gas and lower emissions. Because, in case you haven't heard, global warming is real! Unless the weather is extreme, it's better to turn off the air conditioning or heating and roll down the windows. Turning off air conditioning improves fuel efficiency and mileage, and saves on vehicle insurance.
Not only is traffic a major contributor to smog and poor air quality, but it can be a constant source of irritation and cause a lot of stress. While you are tired of staring at the taillights ahead of you, and listening to the never-ending car horns blaring around you, remember that even though it's tempting to use your phone, it's not a safe practice. In fact, using your phone while driving in the UAE can incur traffic fines of AED 400. Remember that traffic tickets on your driving record can affect your Emirati car insurance. So, here are better ideas to stay entertained:
Turn on the radio
Tune in to your favorite radio station for some rocking tunes, local news, favorite RJs, and interesting banter.
Sign in to a podcast (learn more about vehicle insurance)
Catch up on podcasts you keep bookmarking but never seem to find the time to sit down and listen to. Podcasts come in every genre you can imagine, from music, movies, and TV, to comedy, technology, and kids & family, even auto insurance.
Listen to an audiobook
Lend an ear to desired audiobooks, whether it's a murder mystery that's been catching dust on your bedside, exotic recipes you want to perfect, or self-help books for all your personal mantras. What better time than when you have no distractions and no excuses?
Learn a new language
Get multilingual and show off to your friends at that authentic Chinese/Italian/ French restaurant. Or better yet, prepare for your annual vacation to a foreign country and get a hang of the local street language.
Work on a puzzle
Crack open crossword or Sudoku puzzles. It's easy to find a book of these puzzles from your local bookstore, and the challenges range from easy to hard, depending on what you're willing to take on.
Sing along to the music
Croon to your favorite music playlist because it's a fun way to bring together the passengers in the car, and if you're a solo traveler, it's the best time to bring out your inner 'Arab Idol' aspirant.
Eat snacks
Munch your way through the pain, but keep it healthy. Store your glove compartment full of yummy bites, because you'll thank me later for when that craving hits.
Play car games
Traffic jams can be slightly more bearable if there are other passengers in the other car. Some fun games to play are the License Plate A to Z game, I Spy, The Name Game, and 20 Questions.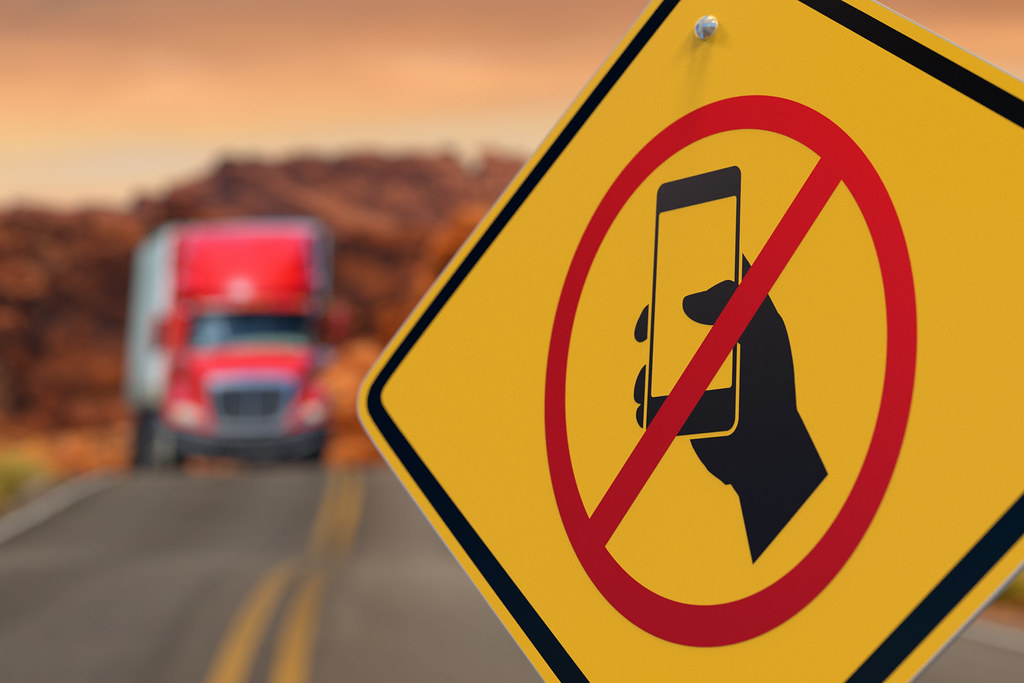 Stay in touch
Catch up with rarely seen friends and family … but keep it hands-free! Regardless of how long it's been or how far they live, pick up where you left off with your loved ones because there are rare feelings better than this. Except…
Get unbeatable Emirati car insurance rates
Beating traffic while making the best use of time is a lifehack. To keep making the most of your well-earned time and money, give a call to our Emirati car insurance experts at 800 POLICY (800 765 429) and get better, more affordable rates on your vehicle insurance with unparalleled service and greater savings. Now that's true happiness!
Originally published Feb 04, 2020 10:17:25 AM, updated May 31, 2021