Insurance Provider's Tips: Find Best Auto Repair in UAE
Keeping up with regular maintenance and using safe driving practices is necessary not only for the car's health but also to achieve low premium's from the insurance provider. When a car is well maintained and driven properly it is less likely to breakdown, or get in accidents.
However, dealing with auto repair problems is time-consuming. It's important to start right by finding the right shop for solutions. Quality, trustworthiness, and price are all very important factors when looking for a mechanic. Learn important tips that will help in this process.
Have a Thorough Knowledge of Insurance Provider's Policy
It is important to first learn about a car's insurance policy before taking it for repair. Some insurance providers may require a visit to the claim center or sending a claim over mobile with photo evidence. Depending on the insurance provider and/or the auto repair shop, it is possible to leave the vehicle at the shop while the insurance agent investigates it there.
Furthermore, insurance providers have a preferred network of auto repair shops. To learn more about this, read our guide to agency repairs, and if you decide to go with a garage of your own choice, see the How-To below:
How to get an auto repair at a garage of personal choice?
1- Take the insurance provider on board
Talk to the insurance provider first. Go through the insurance documents and assess the additional excess charges. Get an accurate quote from the garage and send it to the insurance provider for approval.
2- Get everything in writing
Once the quote is approved by the insurance provider, discuss payment terms. The payment terms must be documented and a copy should be kept safe.
3- Do a thorough check on the garage.
The auto repair shop selected should be reputable and trustworthy to avoid losses such as fake car parts. Also, research whether the garage will provide a courtesy car while repairs go on.
Find auto repair shops
Begin the search online either at a mapping service (e.g. Google Maps) or at an online repository of auto repair shops. This helps to narrow the shops by geographic location as well as the online ratings. Make a list of every repair shop that is reasonably close enough to make it convenient.
Ask friends, neighbors, and coworkers about the auto repair shops they do business with. Ask if they have any experience with the companies shortlisted from the internet search. This will give you first-hand information needed to make a good choice.
Research shortlisted auto repair shops
Research and compare prices for affordable rates. However, don't just opt for the cheapest choice, because the cheapest rate may not have the best service. Compare costs, but keep quality of service in mind.
Visit the auto repair shop. Check for secure overnight parking, clean and friendly environment, number of staff, the status of equipment and facilities, posted copies of fees, and certifications.
Talk to the mechanic or lead person and ask important questions such as credentials and experience, and warranty they offer. Confirm whether they provide courtesy car services in case of overnight repair. See if they use OEM (original equipment manufacturer) or after-market parts. Talk to the mechanic to understand the problem and repairs needed and get a feel of the customer service they provide.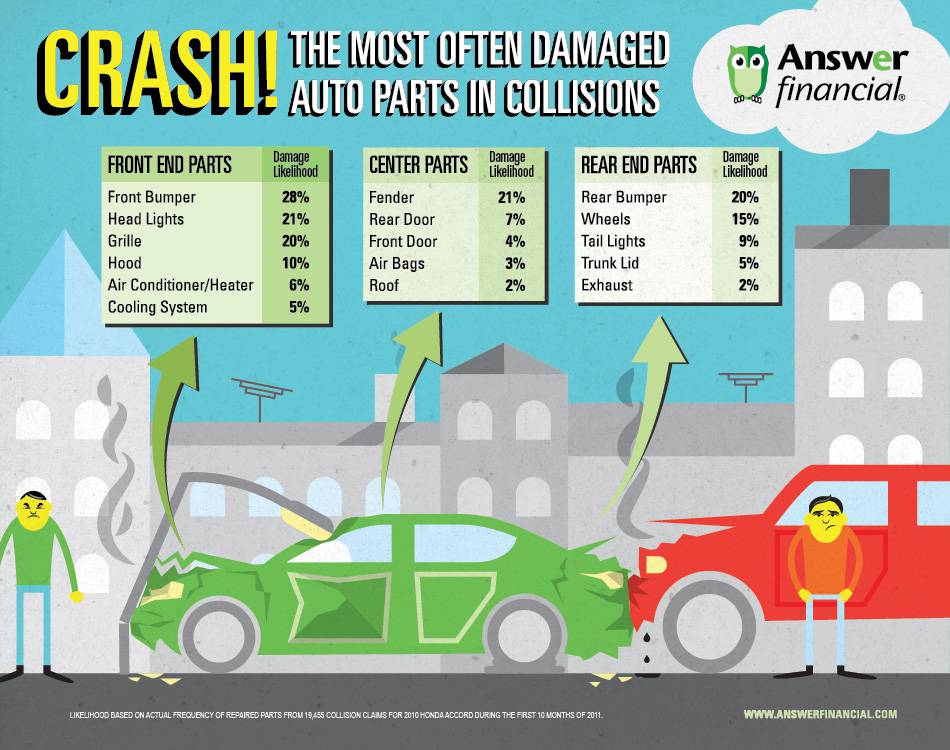 Establish trust with the mechanic
Build trust by asking the mechanic to share in detail the work they will do, the parts they will use, the time it will take, and any uncertainties that can arise. Ask them to share options available, and the pros and cons.
During a continued visit to the repair shop, the mechanic should share a full progress report, ideally every one to two hours. Take the initiative to see the repair work firsthand and cross-check.
How to find out what's wrong with the car?
In order for a complete assessment, it will be required to take the car to an auto repair shop.
Is it necessary to use Original Equipment Manufacturer (OEM) parts to keep the warranty intact?
Legally, automakers cannot specify which parts are used to complete the vehicle's service. However, it is encouraged to use brand-name quality parts.
How do aftermarket parts differ from OEM parts?
OEM parts are made by or for the manufacturer to their specifications. Aftermarket parts are similar but not produced by or for the manufacturer.
Final takeaways
Research to find the right repair shop can save a broken vehicle from further damage. For the best service and the highest quality work, always study the options in the area. Prepare in advance of any incident to feel confident.
However, the real preparation is the best insurance to secure you and your vehicle at all times. For free insurance quotes and comparisons call now at 800 POLICY, visit us online, or fill the details below:
Read more
Originally published Feb 17, 2020 17:07:04 PM, updated Apr 06, 2022