Dubai to Oman: Plan a Road Trip
Whether Musandam or Muscat, Oman's naturally stunning landscape has all the elements that make for exotic holidays. Its pristine beaches, turquoise seas, and rugged mountains are all just a few hours away by car from Dubai.
Distance by road from Dubai to Oman
UAE and Oman have an excellent network of road throughout their countries that are well maintained, correctly numbered and have thorough signage. Furthermore, there are plenty of places to stop on the way for petrol or refreshments. It's a perfect recipe for a holiday getaway road trip.
Travelling from Dubai to Oman via Sharjah-Kalba Rd/E102, the fastest route at 450 km, takes approximately four and a half hours. However, scenic views, such as the majestic Hajar mountain and the seas of Oman, make the trip worth it.
Make sure that the airconditioning in the car is functioning correctly, as temperatures can get very hot.
Requirements for travelling to Oman by road from Dubai
Before setting off on the ultimate road trip, it is vital to complete a thorough checklist to avoid annoying complications:
Thoroughly inspect and prepare your car;
Plan your route;
And make sure the border crossing is open;
The most convenient place to cross into Muscat is a place called "Wajaja";
Pre-download Google Maps into your phone to navigate if there is no internet connection.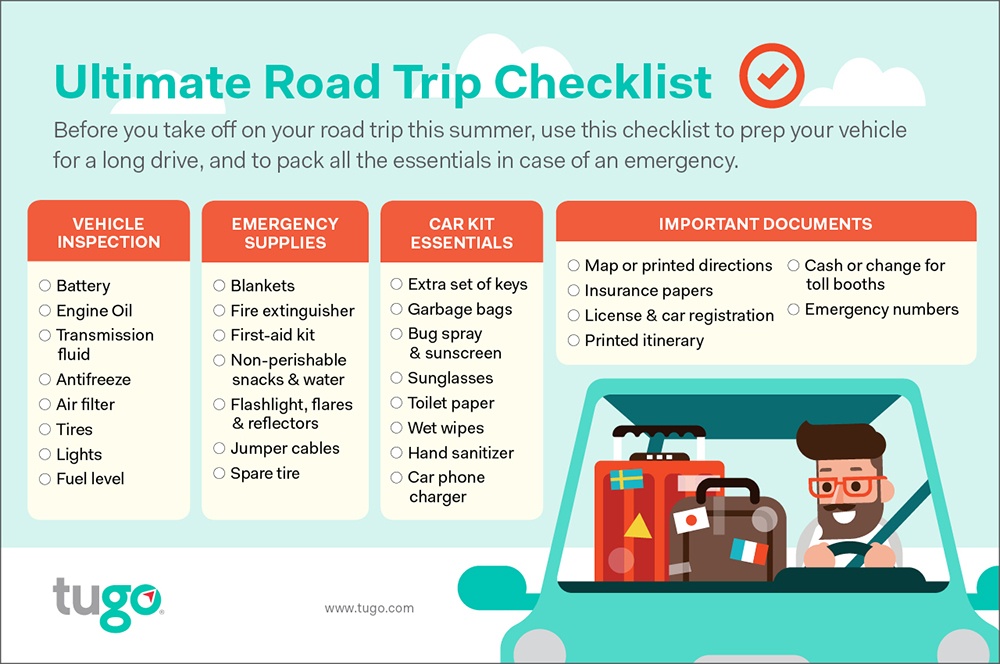 Driving in a rental car
If you are renting a car to drive from Dubai to Oman, it's useful to know:
If at all possible travel in a 4 wheel drive.
There will be a one-way car rental fee and a few other charges;
This exclusive car rental is allowed by only a few car rental companies;
Make sure you have adequate insurance to take a hire car over the border. You can organise it at customs but it's much easier to do so beforehand;
Obtain a NOC from the car renting agency.
Read more: Car Insurances Comparison View on Car Rental Insurance
Documents
The original passports of the driver and all passengers, valid for at least six months;

The UAE residence visas, valid for a minimum of six months, of the driver

and all passengers;
The transport vehicle's registration details (mulkiya);
Insurance that covers your car in both the UAE & Oman (if your UAE insurance does no explicitly cover Oman as well, you will need to buy insurance from a broker at the border);
Visa to enter Oman. If you are a UAE resident, you can obtain a visa at the border. However, please check first if your profession is in the list of categories;
It is better to apply online to avoid queues and any complications.
Checkpoints from Dubai to Muscat
At the first checkpoint, you'll need to pay a fixed amount for each person travelling in the vehicle. You will then get receipts for each person.
When you drive to the second check post, there will be a car inspection, and you'll get a small piece of paper indicating the number of people in the car.
At the next checkpoint, you'll need to show your e-visa and get your passport stamped.
When you are at the fourth check post, drop off the receipt you got when they inspected your car.
Places to visit in Oman
Musandam
If seafaring is your thing, then book a full-day dhow cruise with your friends and enjoy the towering wadis, watch the dolphins, snorkel, and do some fishing. Meals are included onboard.
The sailing staff is usually from the local Omani village of Kumzar and will keep you entertained with fascinating stories of the mountains and ancestral customs.
We recommend booking a cruise with a travel agency in Oman for the best rates.
Muscat
A five-hour drive from Dubai, the Omani capital is famed for its hospitality, enchanting tourists with luxury hotels, cultural jewels, and splendid heritage sites. Explore one of the many museums or the Royal Opera House Muscat for some nostalgic melodies.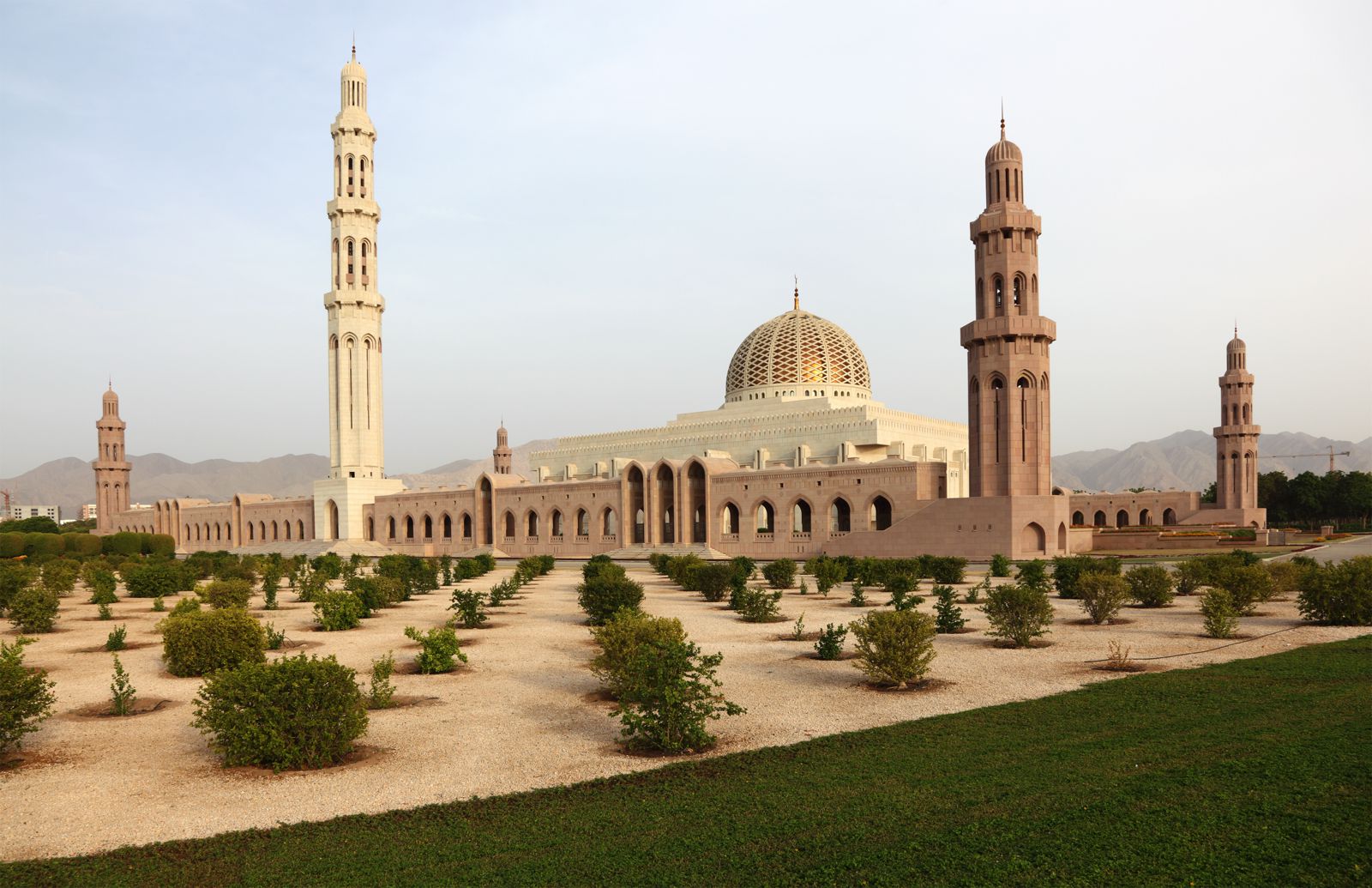 Jabal Akhdar
Jabal Akhdar means "Green Mountain" in Arabic. It is considered to be the lushest mountains in the region. The views are breathtaking whether you trek through the thriving greenery or spectate from a distance from one of the hotels on the Saiq Plateau.
In fact, Jabal Akhdar is also renowned for the Damask roses that cover the mountain slopes in large swaths of pink throughout April and May.
However, keep in mind the weather, as the area receives relatively high showers, and you may need a raincoat depending on the month you visit.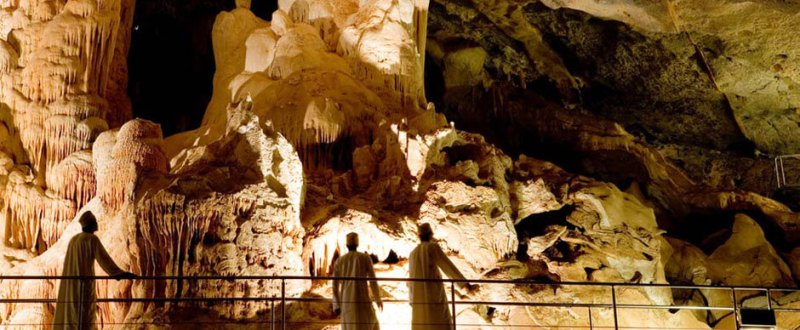 Read more: Winter in Dubai, Best Places to Explore
Driving regulations in Oman
Inquire about Oman driving rules before you embark on this journey;
The rules and regulations are not that different from UAE;
There is no tolerance for drunk driving;
Motorists drive on the left-hand side;
Also, the average speed limit is 40km/hr in towns and cities and 120km/hr on the highways;
It is a legal requirement for visitors to have a valid International Driving Permit (IDP) to rent a car and legally drive in Oman;
A foreign visitor can use his international driving license for three months, but may not use their vehicle for purposes other than tourism or visit;
Drivers must keep their license and passport in possession throughout their stay in Oman.
Driving back – check-posts from Oman to Dubai
At the first checkpoint show your passport and get a piece of paper indicating the number of people in your car.
At the second checkpoint drop the piece of paper you got in step one
Once you get to the third check post, which should be a big UAE government building, park your car, walk inside and get your exit stamp in your passport
Done. Welcome back to the UAE!
Buy car insurance online
Originally published Nov 04, 2018 14:15:34 PM, updated Feb 16, 2022